Mehndi on Men is becoming a New Trend in Pakistan
Women generally in India and Pakistan love Mehndi. Any big event is incomplete without Mehndi designs placed on the hands of baby girls, teenagers, young girls, and elderly women. But what about men?
If you have never seen a man put Mehndi on his hands, see this.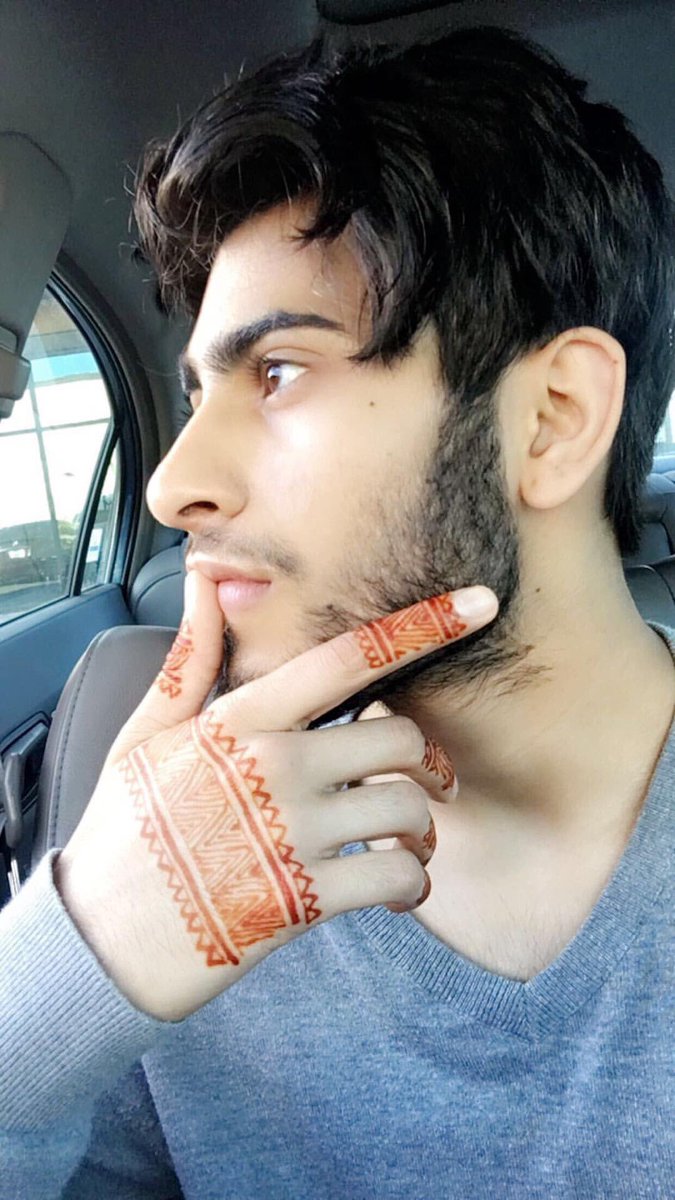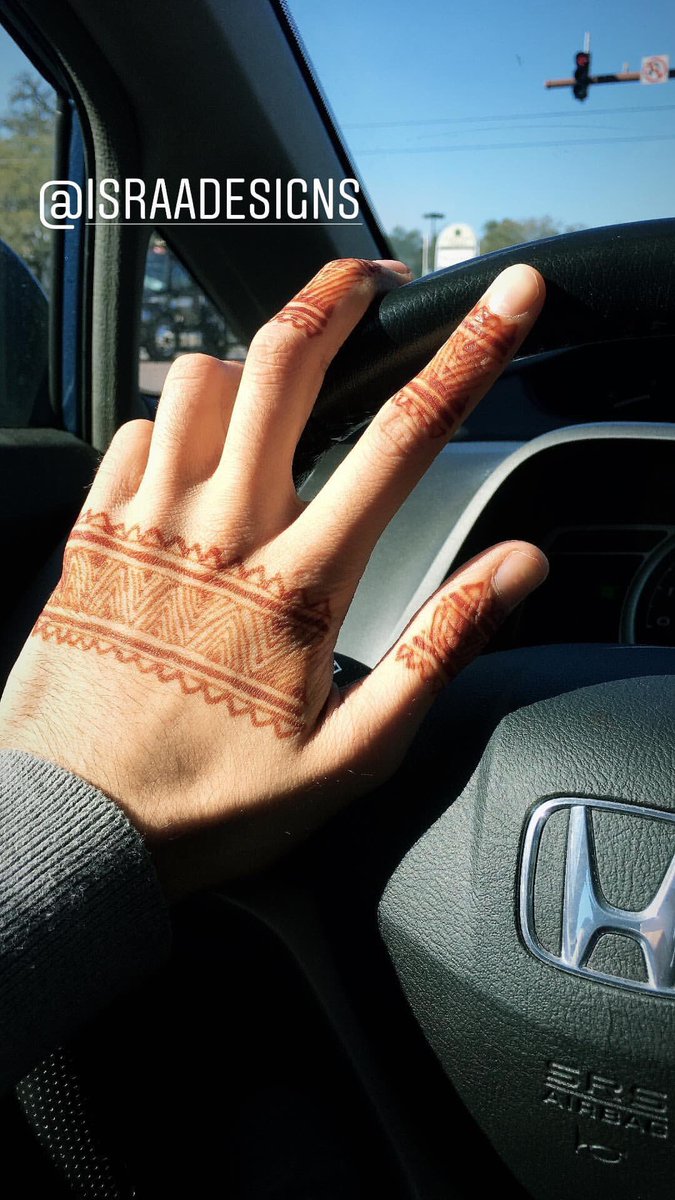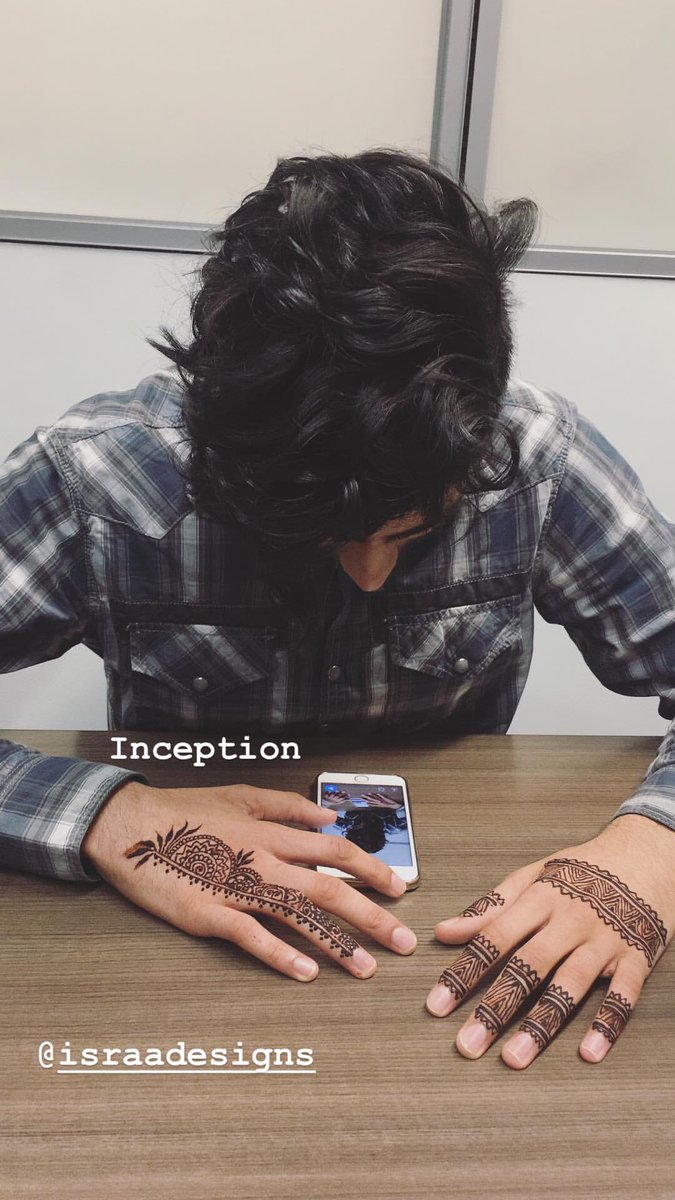 The guy named Alyees posted on Twitter, "anyone that comes at this with negative energy needs to do the same to ranbir kapoor or any guy getting tattoos. you can't have double standards. designs, colors, tattoos, henna are not limited to femininity. if you can't see that then you are blind lmfao."
https://twitter.com/alyees/status/1018697295326601217
Adding, "these pics are so old but i saw some ignorance on my timeline and decided to share these. my masculinity isn't fragile so i'm not even concerned in the slightest with what a few insecure guys and even women have to say lol"
https://twitter.com/alyees/status/1018700991003287552
"and honestly we all know the gender discrepancies in society, especially in desi culture. but if you can't get past something as little as this, then you need to re-evaluate before you claim to be a supporter of inclusivity. anyways thank you for coming to my ted talk."
https://twitter.com/alyees/status/1018706024587460608
https://twitter.com/alyees/status/1018708559196979201
Once this guy posted this more person came forward with similar post.
Huma Sajid another Twitterati wrote that she made Mehndi designs for her brother in law and cousins.
https://twitter.com/sajid_huma/status/1018698606306578432
Another guy tweeted
well at least I tried pic.twitter.com/CdbsebGIrj

— hasan🍂 (@hasan_azam_) July 16, 2018
And more
yasssss pic.twitter.com/mMOZsXTgvc

— 🕷✯ ηєнα ✯🕷 (@Nehalicious_) July 16, 2018
Seems like its trending
did this myself a while ago haha pic.twitter.com/GP3y5ghoRC

— adnan (@shotsbyadnan) July 16, 2018
While some people were appreciative towards this post, others criticized it.
What do you think?
Media coordinator and junior editor at Research Snipers RS-NEWS, I studied mass communication and interested technology business, I have 3 years experience in the media industry.