Top 10 Popular Smartphones of 2018
You must have come across many stylish smartphones this year, but the most popular smartphones are those that are sold, liked and reviewed very much positively,  here is the list of Top 10 popular smartphones of 2018. 
Huawei P20 Pro
Huawei P20 Pro is one of the most popular smartphones of 2018 with triple camera design and 68-megapixel shooting power. The camera of the phone enables users to take some amazing pictures even in low light. The phone offers a massive battery of 4,000 mAh. The phone is powered by a powerful Kirin 970 processor, Artificial technology, 6.1 inch OLED with a notch, IP67 dust, and water resistance.
Samsung Galaxy S9
Samsung is the leading smartphone company in the world, and S9 just strengthen Samsung's position in the tech market. Equipped with fastest Qualcomm Snapdragon 845 mobile processor, 6GB RAM, rear dual aperture camera, Galaxy S9 is one the most sold smartphone of 2018. Other features of the phone include inserting cheap microSD card, better Bixby assistant, hardware button, Samsung pay, wireless super fast charging, IP68 dust and water resistance, 3.5mm headphone jack,
Apple iPhone X
Apple iPhone X is one the most innovative smartphones ever released. The phone has a large 5.8-inch front display with no home button. There is a completely changed user interface, new features, and better camera technology. Also, the phone has next-generation biometric authentication in the shape of Face iD. Facial recognition is used to unlock the phone and use Apple Pay.  For the first time, a Samsung OLED panel was used on an iPhone.
LG G7 ThinQ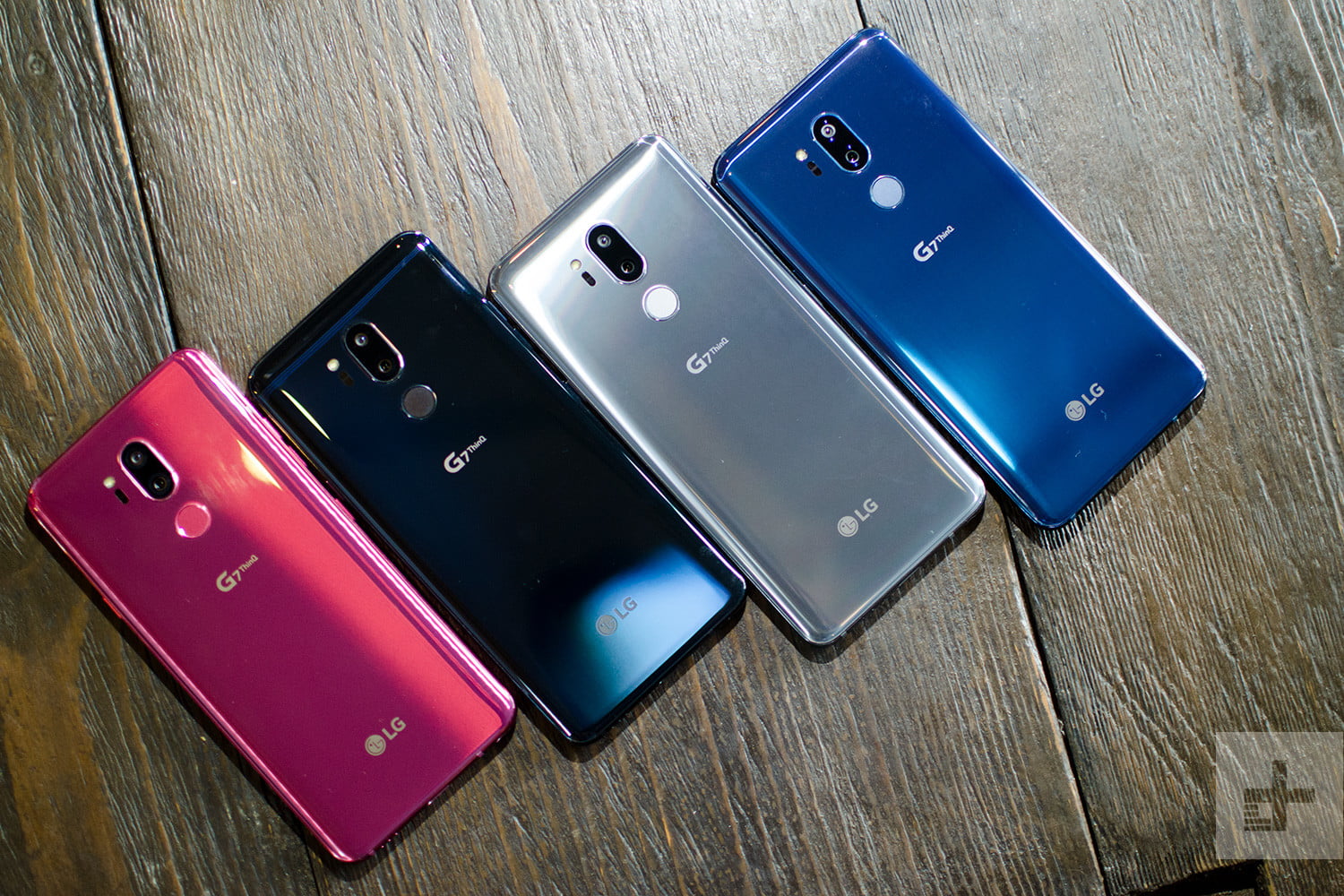 LG G7 ThinQ is an amazing phone with attractive design, smart camera, and a different Boombox speaker. The phone has a 6.1-inch screen size, Android 8.1 operating system, 1440 x 3120 resolution, powered by a Snapdragon 845. The phone has 3,000mAh battery, dual 16MP rear camera, and 8MP front camera.
Samsung Galaxy Note 8
Galaxy Note 8 is arguably one of the most advanced phones to date. The phone is equipped with a Snapdragon 835 processor and an amazing S Pen. The camera does not have a dual mechanical aperture. Note 8 has great performance and impressive dual 12 MP rear and 8MP front camera but it is expensive. The battery of the phone is 3,300mAh.
Google Pixel XL2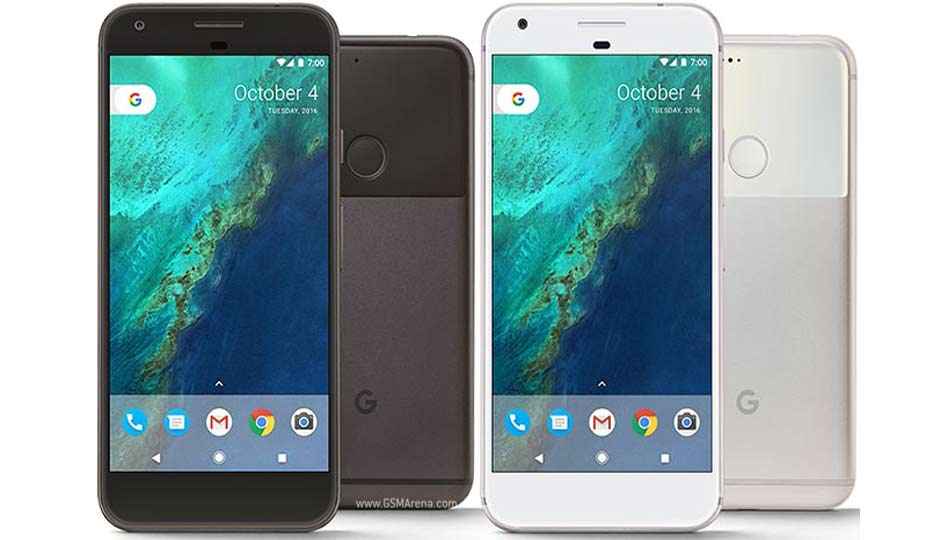 Google Pixel XL2 is powered by Snapdragon 835 with 4GB RAM, 64GB internal storage, and 128GB integrated storage. The phone has a huge 6-inches P-OLED screen. The screen is 18:9 with 1440X2880 pixels resolution and the Screen has 3D Arc Glass. Major features of the phone include IP67 dust and water resistance, 3520 mAh battery, single rear 12-megapixel camera, and dual front stereo speakers.
Apple iPhone 8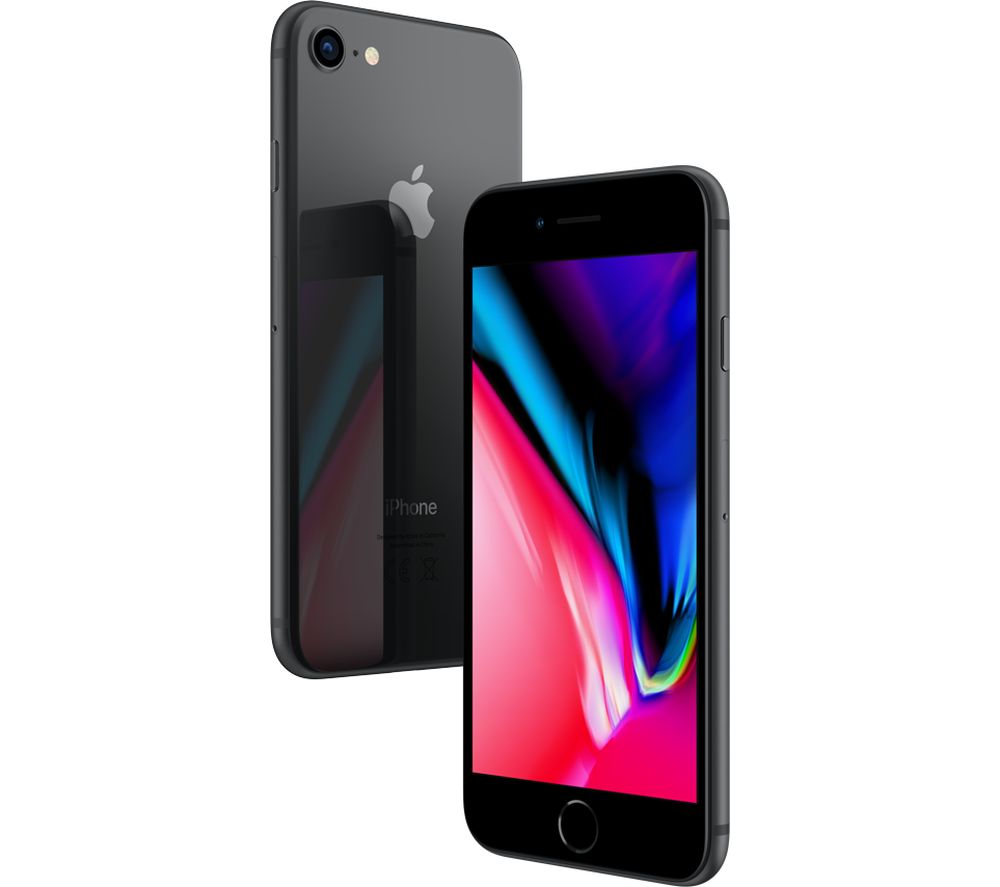 In appearance Apple iPhone 8 looks like iPhone 7. But it has glass backs specifically for wireless charging, better processor, upgraded camera and improved LCD display. The phone does not offer 3.5mm headphone jack but it does have stereo speakers.
Huawei Mate 10 Pro
Huawei Mate 10 Pro has a big 6-inch 2160 x 1080 OLED. Huawei Mate 10 Pro accompanies an 18:9 of perspective proportion. The phone is powered by a Kirin970 Processor which is world's first AI-fueled chip. The phone has  6GB of RAM, 128 GB internal storage, dual rear cameras, 8-megapixel front camera, and a huge 4,000 mAh battery.
OnePlus 5T
OnePlus 5T accompanies a 6.01-inch bezel-less display with 18:9 aspect proportion. The screen on OnePlus 5T accompanies 1080 x 2160 resolution, 20+16 MP rear camera setup. The phone has two variations, the one with 6GB RAM and 64GB internal storage costs just $499, while the one with 8GB RAM and 128GB internal storage costs $559.
Sony Xperia XZ2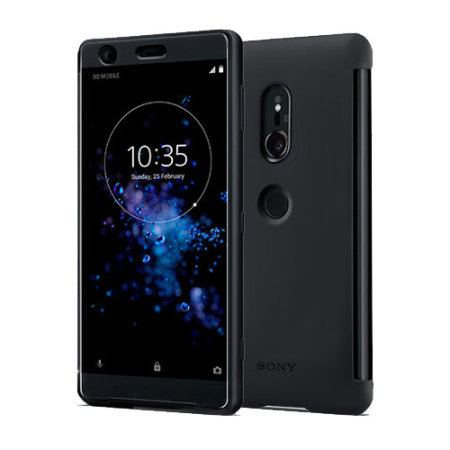 Sony Xperia XZ2 launched with latest Qualcomm Snapdragon 845 processor, Android 8.0 Oreo. The phone offered 4GB of RAM, 64GB of internal storage extended with microSD card, IP68 water and dust resistance, 19m megapixel back camera, stereo speakers.
Media coordinator and junior editor at Research Snipers RS-NEWS, I studied mass communication and interested technology business, I have 3 years experience in the media industry.