Xiaomi: Redmi Announced Its First PC Monitor; Redmi Display 1A
As evident from its upcoming Redmi X TV and Redmibook laptop, Redmi is constantly expanding to other product markets but this one comes as a bit of a surprise. The company unveiled its first-ever PC monitor called Redmi Display 1A- a very impressive designed, aggressively priced monitor. 
Also read: Skullcandy Launches Four New Headphones; Comes With Built-In Tile Bluetooth Tracking Support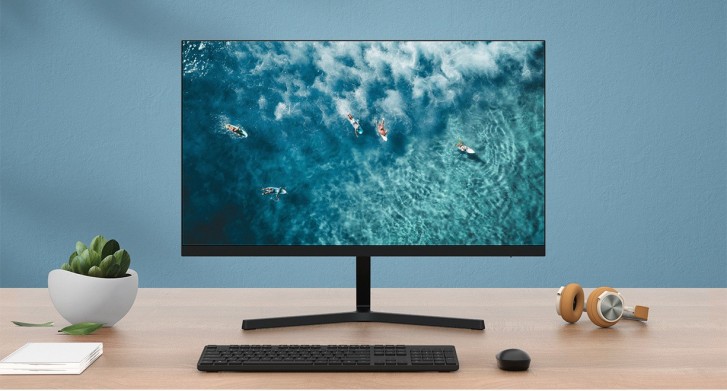 The monitor itself uses a 23.8-inch diagonal LCD IPS panel with a standard 1920 x 1080px resolution. The peak brightness with usual contrast ratio of 1000:1 is 250 nits. Xiaomi says its extremely thin side bezels measuring just 7.3 mm can be used for multi-monitor setups. The one at the bottom is a little bigger.
Also read: Samsung Money Is Coming This Summer: A Rival To Apple & Google In The Virtual Banking World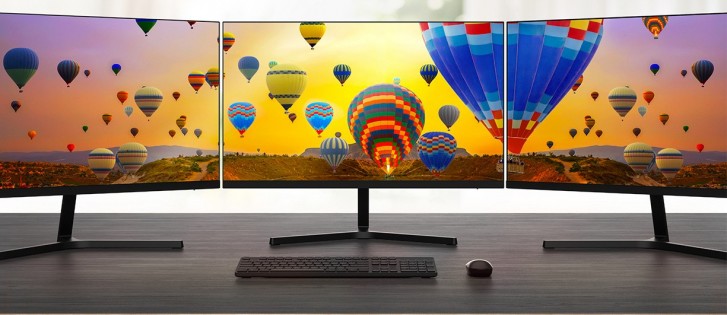 The back also comes with the usual HDMI connector and an aged VGA port. Including the latter in a 2020 product is a bit odd but since it is mostly a budget-oriented device, backward compatibility may be important to some target users.
The price is just CNY 599 ($83), comes with a three-year warranty and through Xiaomi's official store it is up for pre-order in China.
I am currently working as a writer/author with Research Snipers RS-News. I have more than 4 years of experience in the same field of reporting and coordinating in a media company. I am passionate about the latest technology, Artificial intelligence, Data science.