Google Is Probably Dropping Its April Fools Jokes This Year
April Fools is a long and twisted tradition that goes way back several hundred years. Technology and the internet are not immune to the humor and no company has embraced this tradition than Google. It has always created fun, wacky gags each April, but it won't do this year, according to an insider.
Also read: Pakistan launches first online financial courses
An internal mail from Google marketing officer Lorraine Twohill, reportedly, says that Google is playing it straight this year, out of respect for those fighting the COVID-19 pandemic on multiple fronts.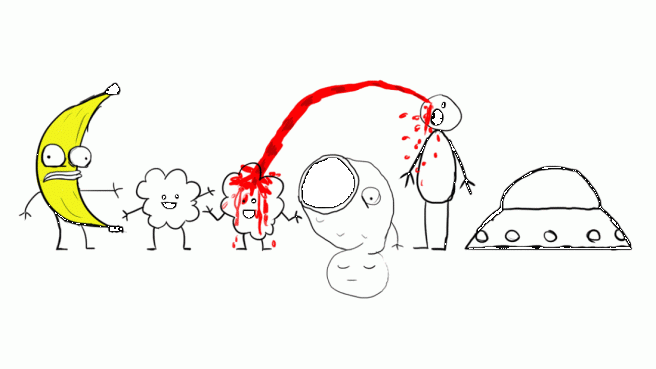 Since the early 2000s, Google would have a couple of jokes. But now, there might be a dozen or more from various teams inside the company. Google's pranks included fake products, announcements, hidden games, and online treasure hunts. It even played a trick on Pokémon over Google Maps in 2014, which led to the creation of Pokémon Go, two years later. This all could be done in light spirit, but now seems to be a bad time to spread "fake news" or to endorse "fake products", in the midst of the serious pandemic.
Also read: Whatsapp usage increased by 40% amid COVID-19
Twohill's email says that all the centralized teams have been ordered to halt their progress on the April Fools' jokes, but smaller teams might have continued to work on their gag. The memo should make sure that nothing falls from the crack. So that we would all be able to trust everything we see on the internet on April 1st. This goes true as far as Google is concerned.
This should not come as surprise because Google is taking the pandemic seriously. The company announced an $800 million to help combat the disease and canceled I/O 2020 earlier this month.
I am currently working as a writer/author with Research Snipers RS-News. I have more than 4 years of experience in the same field of reporting and coordinating in a media company. I am passionate about the latest technology, Artificial intelligence, Data science.