Sony Rumored To Produce Limited Number Of Play Station 5 Consoles At Launch
Bloomberg cites inside sources that claim that by March 2021 Sony will produce a limited number of PlayStation 5 units- the target is 5 to 6 million. In contrast, the PS4 in its first two quarters sold 7.5 million units. Reportedly the cause for that is how expensive the powerful hardware proves to be produced.
Also read: Shopkeeper arrested for taking Rs. 1,000 from recipients of Ehsaas Program
Sony outlined the console hardware, which will include an octa-core Zen 2 based CPU and an RDNA 2 GPU promising up to 10.3 TFLOPS, as well as a custom SSD that will be faster than what the current crop of PCs would have access to. Those components will be quite expensive at first.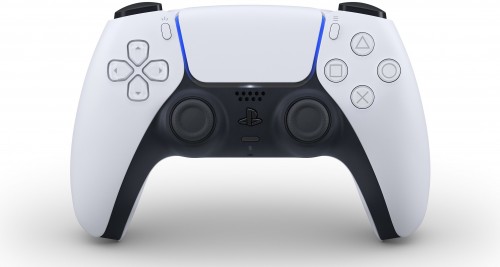 Game developers are predicting that the PS5 will retail for $500-550, up from the $400 starting price of its predecessors (and approaching the PS3, which was infamously overpriced). Although it's very common for consoles to sell at cost (or even at a loss) at launch, this generation's component costs are proving too high for Sony to sell the console under $500.
Also read: iQOO Neo 3 Antutu Benchmark score reached 608801
The pandemic COVID-19 won't limit production efficiency. The insiders have made no mention of the reported delay in solving thermal problems allegedly caused by redesign. However, the pandemic could affect the deals that will be available upon the launch of the PlayStation 5.
I am currently working as a writer/author with Research Snipers RS-News. I have more than 4 years of experience in the same field of reporting and coordinating in a media company. I am passionate about the latest technology, Artificial intelligence, Data science.