TCL 10 Pro & 10L: Company Promises One Major Android Update & Security Updates for Two Years
The 10 Pro and 10L were made official by TCL back in April, and they went on sale earlier this month. These are the two Android smartphones primarily used by the firm to make a name for itself outside of China. Although TCL has made a lot of Alcatel and BlackBerry-branded handsets over the years, in this respect few people in the Western world are aware of it.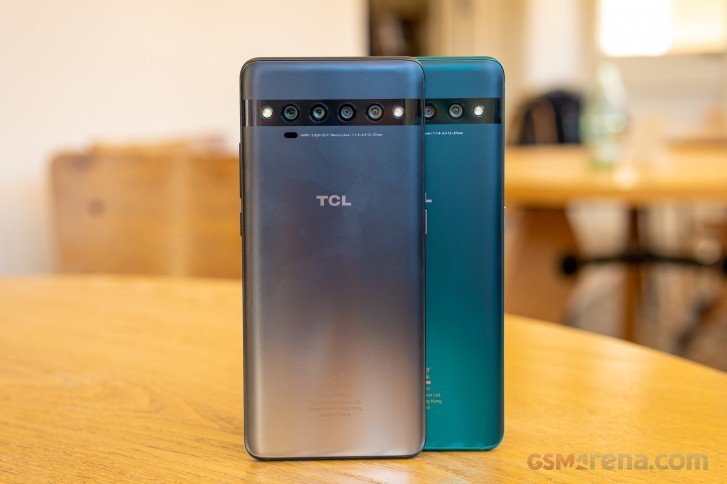 Also read: Motorola: One Fusion+ Specs & Release Date Unveiled by YouTube
Neither the 10 Pro nor the 10L is proper flagship devices; instead, it appears that TCL cloning the initial strategy of HMD Global with the revived brand Nokia- go first after the mid-range. Though software updates are important even in that price segment nowadays.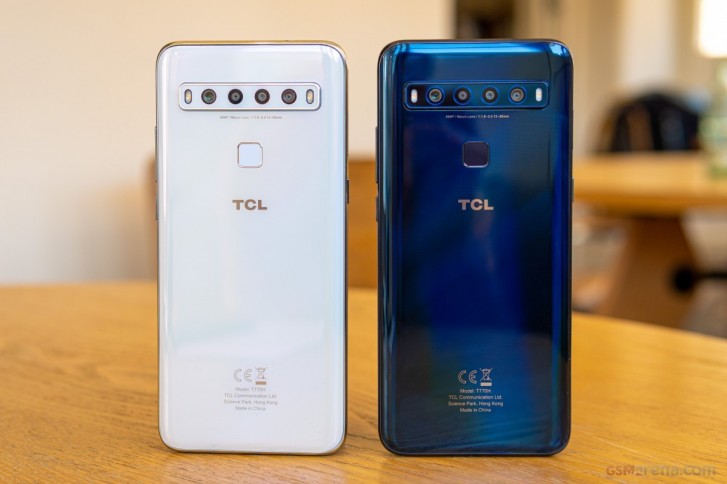 With that in mind, you might want to know that TCL promises at least one major Android upgrade for the 10 Pro and 10L, together with two-year security updates every two months. This means that the phones will run Android 11 at some point, although the company is making no promises as to how long it will take to issue that update.
Also read: Nokia Mobile launching Nokia 8.3 5G Soon
And of course the wording "at least" might make you hopeful a second Android update might arrive too (aka Android 12), but you're probably not supposed to hold your hopes that high. Nevertheless, TCL deserves to be praised for being straight about its plans in this area.
I am currently working as a writer/author with Research Snipers RS-News. I have more than 4 years of experience in the same field of reporting and coordinating in a media company. I am passionate about the latest technology, Artificial intelligence, Data science.